The famous London wine merchant Berry Bros. & Rudd (BBR), also considered Britain's oldest wine and spirits merchant and partner of VINIV since 2014, has launched a unique initiative to raise funds for the Room to Read charity, which works to improve literacy among children in developing countries.
In collaboration with VINIV, BBR has created Widely Read, a wine blended on 31 March 2015 by Stephen Bolger (VINIV), Eric Boissenot (recently named "the most influential wine consultant in the world of wine" by The Drinks Business), Jancis Robinson (journalist from the Financial Times, see the "Blend ambition" article) and Simon Staples (BBR). BBR immediately bought 10 barrels, the equivalent of 2,880 bottles.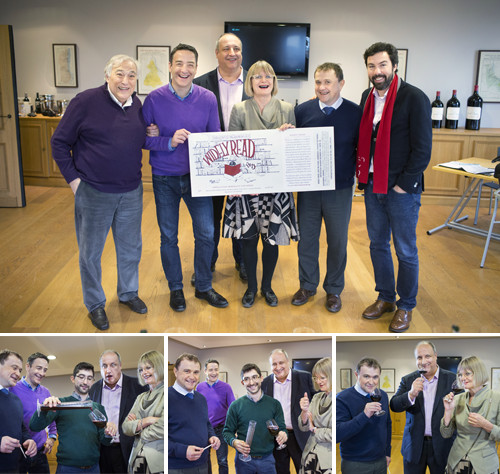 The next day, some 570 bottles of Widely Read were sold at a charity dinner in Tokyo, Japan. A promising first step paving the way for new sales at auctions organised in several cities, including Paris (France) and London (United Kingdom).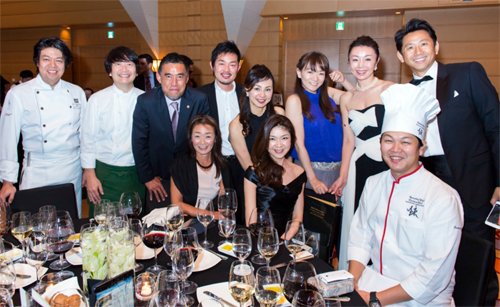 VINIV has also decided to offer a barrel of the 2014 vintage to Room to Read Japan in support of this inspirational project.