31 March 2017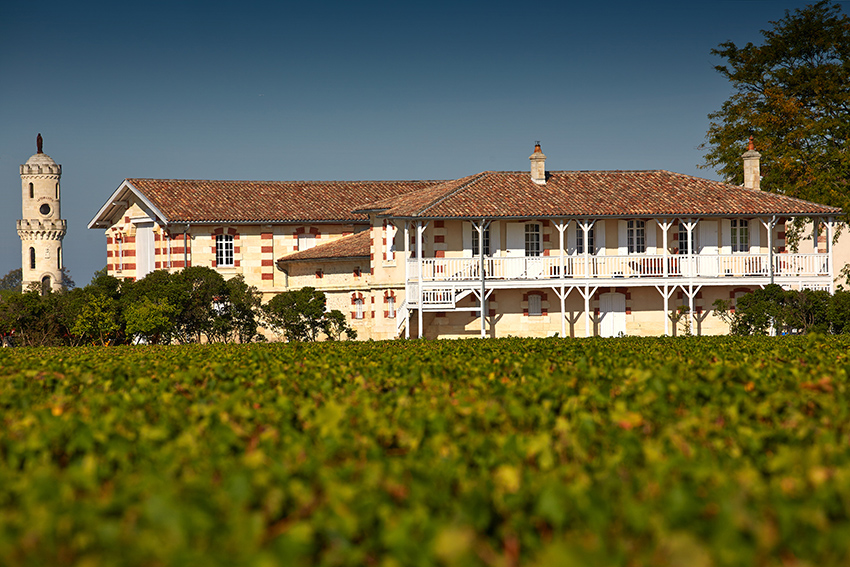 The Cazes family, which heads Château Lynch-Bages, are the proud new owners of Château Haut-Batailley, an 1855 Grand Cru Classé in Pauillac owned previously by the Des Brest-Borie family. Both families have had strong roots in the Pauillac and Médoc landscape for generations.
Château Haut-Batailley, acquired by the Brest-Borie family in the 1930s, was until now managed by François-Xavier Borie.
"We are delighted that Château Haut-Batailley has been accepted into the fold of the Cazes family, who are committed to continuing the work undertaken at the estate. We're confident that they will maintain the identity and character of the property," said François-Xavier Borie.
Château Haut-Batailley today comprises some 40 hectares, 22 hectares of which are already planted. In terms of grape variety, the property has 70% Cabernet Sauvignon, 25% Merlot and 5% Cabernet Franc. Its vines are on average 35 years old.
The property also has its own technical facilities, in perfect working order.
"Château Haut-Batailley is a magnificent property that has always produced great wines. We're particularly happy that it has passed between two families who have friendly relations and know each other well," said Jean-Charles Cazes, general manager of the family-owned group.
"This acquisition will strengthen our presence in Pauillac with the aim of undertaking a project distinct from Lynch-Bages. In order to respect the estate's identity and the integrity of its vineyard, the property will be managed independently and have its own dedicated team of technical experts."
The transaction was made possible with the help of Banque Rothschild.