January 2016
"Veraison", marks the transition from grape growth to grape ripening when a flood of colour washes through the vineyard, painting the berries purple and gold.
As Jean-Charles Cazes had the idea to celebrate this special stage in the vine cycle, it only seemed natural to him to call on Italian interior designer Anne-Monique Bonadei to illustrate "veraison" on the new gastronomic restaurant plates.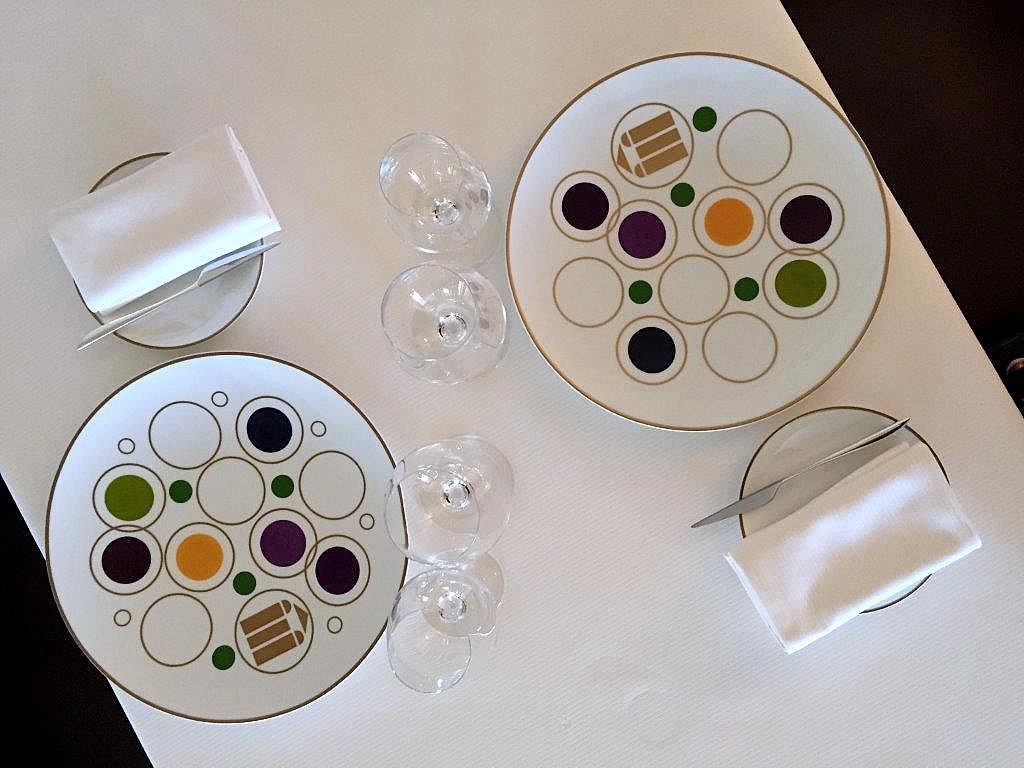 Created in collaboration with Anne Monique Bonadei and the storied Limoges porcelain maker Bernardaud, our new plates represent the veraison process through a series of 3 illustrations.
Available by 2 in a gift set
320€ + shipping