July 2017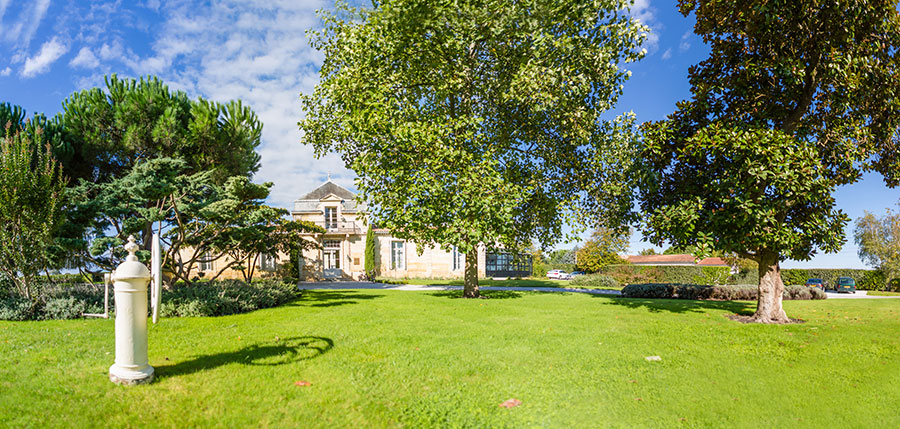 Cordeillan-Bages
The recent two-hour LGV Express train launch from Paris opens myriad opportunities to come discover the Medoc and its only Relais & Châteaux, Cordeillan-Bages.
Just North of Bordeaux, between the Estuary and the Atlantic Ocean, in the heart of the Pauillac vineyards, this peaceful family estate was repurposed as a charming hotel to welcome lovers of fine wine, great cuisine and preserved countryside.
New room interiors decorated by Milan-based designer Anne-Monique Bonadéi and a new young executive chef Julien Lefebvre in charge of the renowned gastronomic restaurant. Cordeillan-Bages is a destination of its own, on the renewal.
In celebration of the LGV Oceane, Cordeillan-Bages introduces an irresistible offer to discover Julien Lefebvre's cuisine and interpretations of the local terroir, laze by the outdoor pool and stroll through the gourmet village of Bages.