Jean-Michel Cazes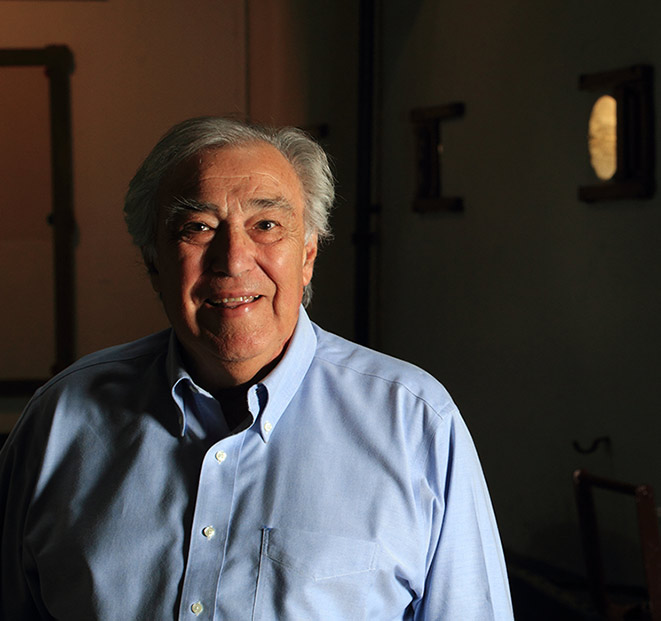 Jean-Michel Cazes moved to Pauillac in July 1973 with his wife and their four children. His father André, the insurance broker and Mayor, entrusted him with the task of looking after the vineyards. The former IBM engineer was soon able to put his professional knowledge and experience to good use, initiating the modernisation and development Lynch-Bages and Ormes de Pez.
In 1987, he took part in the creation of Axa-Millésimes, which he went on to manage for 14 years. In 1988, he acquired new properties: Villa Bel-Air in the Graves, and then La Livinière in the Languedoc – which was renamed L'Ostal Cazes – followed by the Domaine des Sénéchaux in Châteauneuf-du-Pape in 2005.
He also created new wines in Portugal and Australia, in partnership with family companies. In 1992, the Michel Lynch brand completed the range. In 2001 he formed the JM CAZES Sélection company, aimed at publicising those of his wines that require specific marketing.
Jean-Michel Cazes has placed Lynch-Bages at the core of an art of living that he promotes and which is shared nowadays at Cordeillan-Bages or in village de Bages.
President of the Pauillac's winegrowers' union, he is also the director of the Conseil des Vins du Médoc and Vice-Grand Maître of the Commanderie du Bontemps, an organisation that he chaired for many a year and which remains dear to his heart.